Monday 18th Dec :: Tuesday 19th Dec :: Wednesday 20th Dec
Monday, 18th December 2023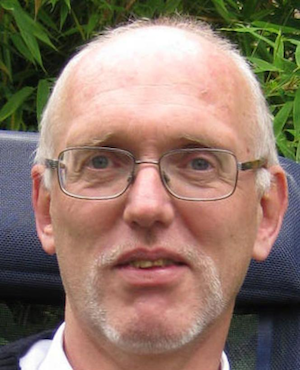 Jaap Hage, Maastricht University
Jaap Hage is an emeritus professor of Legal Theory at Maastricht University. His research is focused on legal logic, with emphasis on the logic of rules, basic legal concepts (ontology of law), and social ontology. His publications include the following books: Reasoning with Rules (1997), Studies in Legal Logic (2005), and Foundations and Building Blocks of Law (2018).
Further information: https://www.jaaphage.nl/
Tuesday, 19th December 2023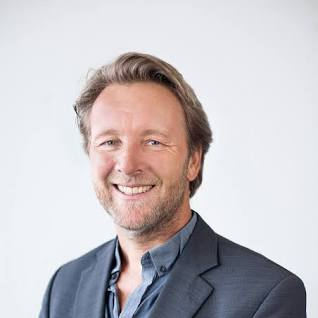 Piek Vossen, VU
After 10 years in industry, Piek Vossen became full professor (2009) and established the Computational Linguistics and Text Mining Lab at the Vrije Universiteit (VU), where today 25 researchers study language models. His groundwork on cross-language conceptual modelling and interoperability led him to found the Global-WordNet-Association (GWA) for building WordNets in languages and connecting these through semantic graphs (2001). GWA addresses fundamental questions at scale: what words we use, what they stand for, and how they relate. He developed Dutch WordNet databases; today, WordNet reminisces in large language models (LLM) that automatically place words in semantic graphs. He built an LLM from Dutch medical notes with AUMC researchers for medical text classification. He coordinated numerous programmes creating news reading machines to reconstruct what happened in the world as event-centric knowledge graphs. Funded by the prestigious Spinoza prize (2013), he studied three foundations for language understanding: identity, reference, and perspective, resulting in the GraSP model as the "theory-of-mind" of robots communicating with people within the Hybrid Intelligence gravitation programme.
Further information: https://vossen.info/
Wednesday, 20th December 2023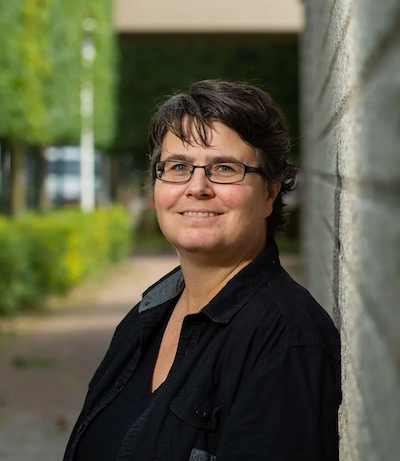 Iris van Rooij, Radboud University
Iris van Rooij is a Professor of Computational Cognitive Science at the School of Artificial Intelligence in the Faculty of Social Sciences at Radboud University, the Netherlands and Principal Investigator at the Donders Institute for Brain, Cognition and Behaviour. She is also a Guest Professor at the Department of Linguistics, Cognitive Science, and Semiotics, and the Interacting Minds Centre at Aarhus University, Denmark. Her research interests lie at the interface of psychology, philosophy and theoretical computer science, with a focus on the theoretical foundations of computational explanations of cognition.
Further information: https://irisvanrooijcogsci.com/